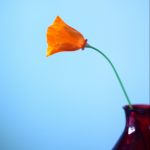 CNS Healthcare provides necessary services to Native Americans in need of mental health and substance use services regardless of ability to pay or insurance status.
CNS Healthcare's CCBHC services provides comprehensive clinical care services such as screening and assessment services, outpatient behavioral health and substance abuse services, targeted case management services, care coordination, psychiatric services, and other services provided by certified peer support specialists to adults.
How do I sign up?
Please request an appointment or call 877-211-8611 to schedule an intake appointment!